LG Does It! Under-glass Fingerprint Sensor Module
It's not been long since fingerprint sensors were introduced in smartphones. Back in 2011, Motorola was one among the first smartphone manufacturers to introduce the finger print sensor in their mobile phones. The smartphone was named the Motorola Atrix, and was an Android phone. However, I'd like to add that the Motorola Atrix was way ahead of it's time. Then Apple introduced "Touch ID" (which is their fancy name for finger print sensor) in 2013. Eventually after that, a lot of smartphone manufacturers started including them in their smartphones. Now LG Innotek takes it to the next level by introducing a finger-print sensor which is built under-glass.
First of all, this changes a lot in the smartphone industry (not for now, but atleast in the near future) especially in the design department.
Let's take a look at some of the flagship smartphones by various manufacturers along with their placement of finger-print sensors.
Please note that, I do NOT own the copyrights of the below images, the original owner(s) have been linked after every visual representation.
Starting from the top, here's the placement of Motorola's fingerprint sensor in the Motorola Atrix:
[Image credits: Android Authority]
However, this was long back. Motorola has definitely changed since then. Look at the leaked Moto G4's fingerprint sensor placement.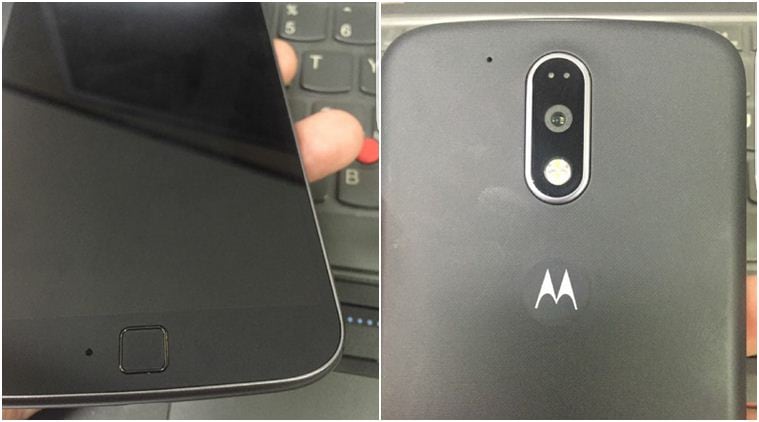 [Image credits: indianexpress.com]
Apple's fingerprint placement / Touch ID
[Image credits: Forbes.com]
Samsung's fingerprint placement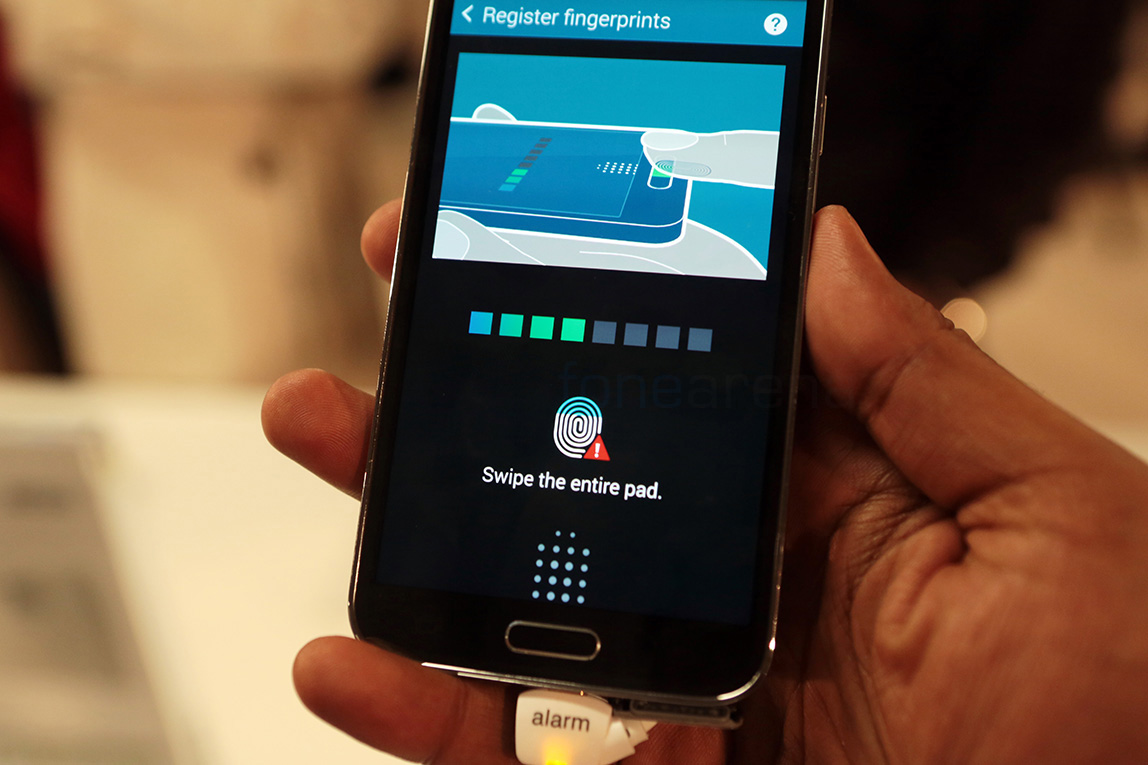 [Image credits: Fonearena.com]
HTC's fingerprint placement
 [Image credits: Phandroid.com]
Oneplus's fingerprint placement
[Image credits: talkandroid.com]
Sony's fingerprint placement:
[Image credits: Phonearena.com]
Lenovo's fingerprint placement
[Image credits: Androidauthority.com]
LG's fingerprint placement
[Image credits: www.manyouken.com]
Huawei's fingerprint placement
[Image credits: Androidpit]
Xiaomi's fingerprint placement
[Image credits: news.softpedia.com]
Here's a table regarding the fingerprint placement of different smartphone manufacturers.
| | |
| --- | --- |
| Name of company | Fingerprint sensor Placement |
| Motorola | Up/Front |
| Apple | Front |
| Samsung | Front |
| HTC | Front |
| Oneplus | Front |
| Sony | Side |
| Lenovo | Back |
| LG | Back |
| Huawei | Back |
| Xiaomi | Back |
So from the table, I think it's very evident that most of the smartphone OEM's prefer to keep it on the front of the phone or at the rear. Whenever the fingerprint sensor is at the front, it acts as a home button (in most of the cases). When it's at the back, it's noted that most of those phones that have the sensor on the back don't have capactive keys on the front.Apart from the common observations being made by me, it's really clear that the fingerprint sensor on the phone does take up some space and it is better when it's integrated just into the glass.
LG's innovation of integrating finger print sensors into the touch screen is an awesome move, let's look at the potential pros and cons together.
Cost of repair:
99% of the smartphones we buy have a touch display, and these screens aren't really that strong to not get broken when you drop them (unless you have a Moto X force!). Most of us have dropped are phones atleast once and who's to say the phone can withstand those falls. Thus, when screens get cracked we take them to the store and try to repair them.
Even without finger print sensors integrated into the screen, many smartphone display panels cost atleast half of the smartphone's price, I am referring to AMOLED screens (Recently it has been said that they've become cheaper to manufacture than LCD screens, yet the statement stays). Just think of the cost of repairing display panels when the fingerprint sensors are integrated into the screen.
Impact on application's security:
I'd comment that the fingerprint sensors are present in only 1% (rough guesstimate) of the total smartphones out there, because of this – the potential uses of the fingerprint sensors are not integrated into applications by developers. Most of these sensors are used by most people only to unlock phones. With LG's innovative screen maybe more smartphone manufacturers will adhere to this technology, thus promoting applications to use the sensor more and more for security.
Lots of room for new features:
I am pretty sure this will be called a gimmick like Apple's force touch at first, but eventually developers and manufacturers will come up with new software features based on the integrated finger print sensor on to the screen.
If you have another perspective on LG Innotek's innovation of integrating fingerprint sensors with glass, let me know in the comment section below.
[VIA]